Supporting Single IRB Documentation and Coordination
Basic Reliance Documentation
Track cede decisions and agreements completion
Advance Reliance Documentation
Capture site-specific local considerations and sIRB approvals for relying sites
Coordinate site readiness for sIRB review, facilitate submissions, and share approvals
For Single IRB Collaborators
capture information from site HRPPs & study teams
document reliance & local considerations
communicate with the sIRB & retrieve sIRB approvals
track site progress towards sIRB review & approval
Standardize the reliance process across sIRBs
Using IREx promotes a standardized single IRB review process for capturing reliance documentation and facilitating communication between the sIRB, study teams, and relying HRPPs, while allowing sIRBs to delegate sIRB coordination responsibilities to the Lead Study Team or Coordinating Center on a study-by-study basis.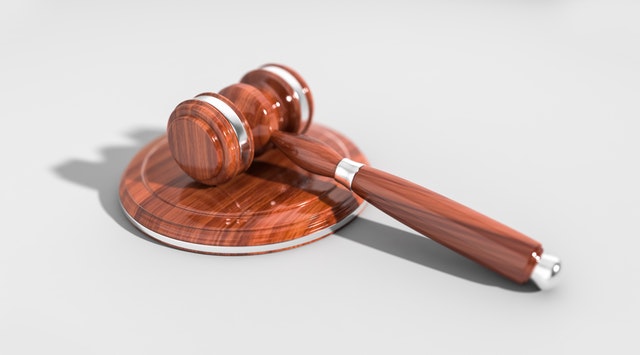 Harmonize sIRB data collection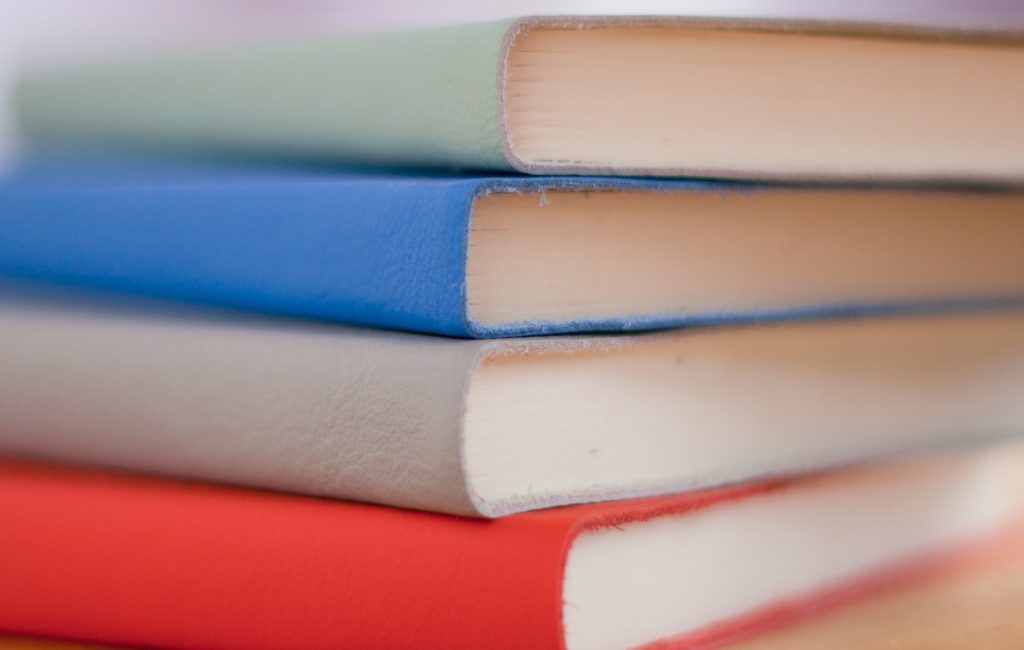 sIRBs can use IREx to capture local considerations from participating sites. This creates consistency in (a) the data collected by sIRBs and (b) provided by participating sites. Two types of data are collected in IREx:

Study-specific Local Considerations: On a study-by-study basis, participating sites must document local considerations for the sIRB.  IREx can be used to capture this information, which includes consent form language and applicable state or local laws, regulations, institutional policies, standards, or other local factors, including ancillary reviews, that would affect the conduct or approval of the study at an institution.

The Institutional Profile (IP): All sites complete an IP upon joining IREx. The IP captures (1) general FWA/IRB information; (2) overarching local and state laws/policies affecting all research; (3) processes and requirements when relying on an sIRB; and (4) preferences for handling the flexible elements of reliance when serving as the sIRB. The IP is completed once and can be updated as the information changes.
Facilitate sIRB coordination with participating sites
Single IRB review requires additional coordination to ensure all the necessary reliance documentation is captured from participating sites. IREx provides dashboards and tracking mechanisms that Lead Study Teams and Coordinating Centers ("Study Managers") can use to (1) communicate with sites; (2) track site readiness for sIRB review; (3) facilitate site submissions to the sIRB, and (4) disseminate site approval documents.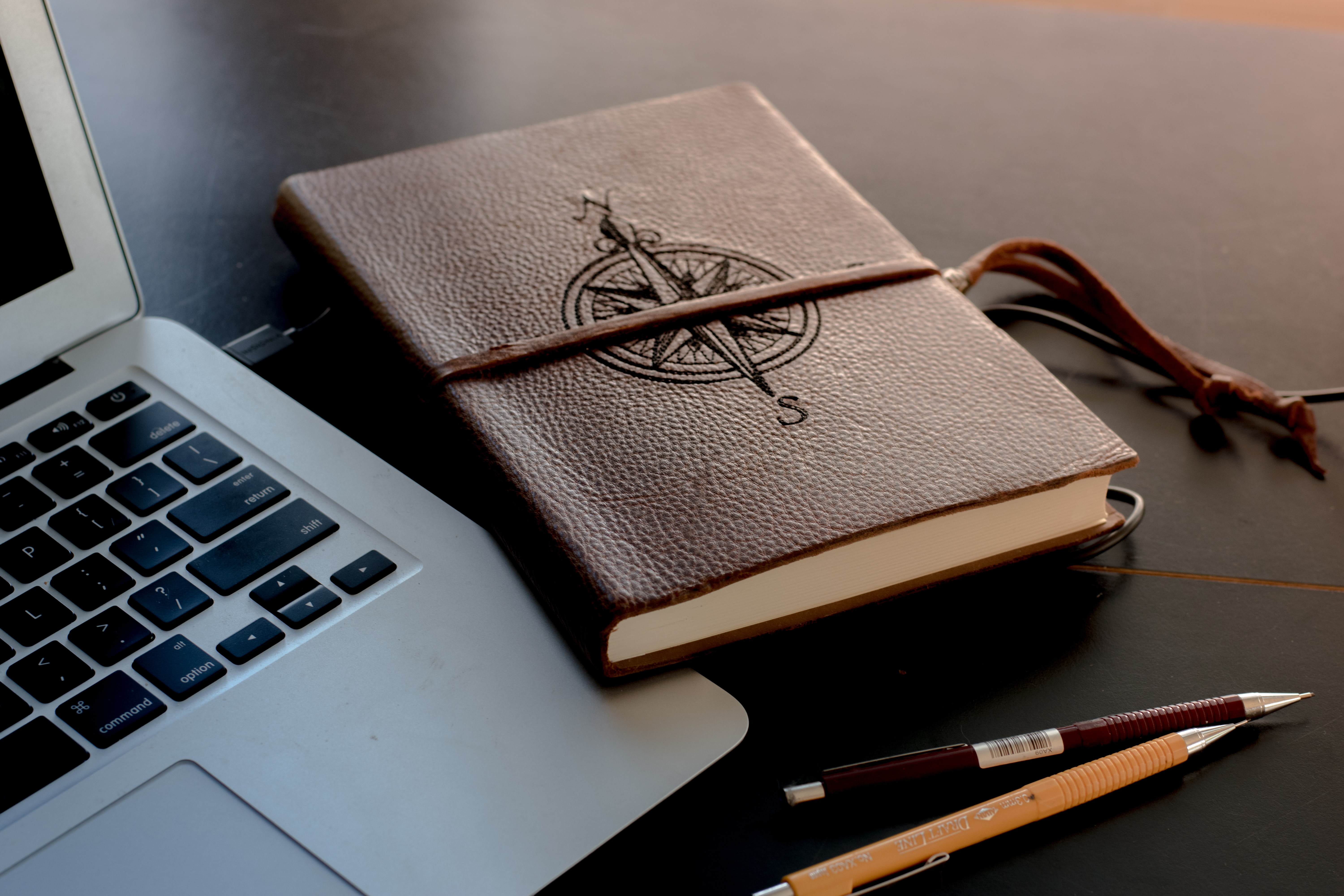 Systematize the collection of sIRB metrics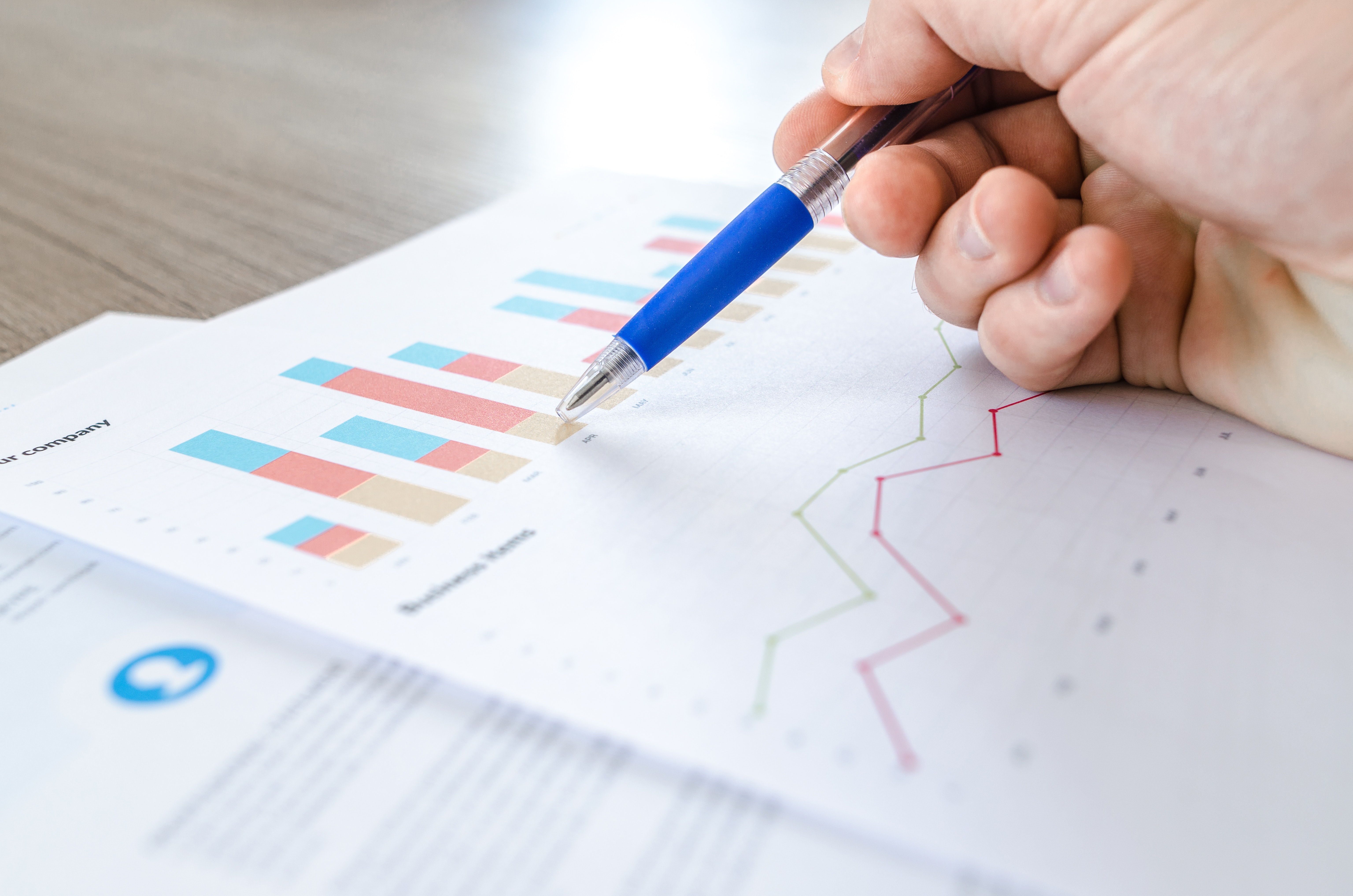 IREx captures time to approval metrics for the Lead and Relying Sites in the hopes of evaluating the success of existing national policies and informing future policy decisions. Data are captured on a site-by-site and study-by-study basis so bottlenecks can be identified and resolved.