A freely available, web-based portal supporting single IRB review documentation and coordination for multi-center clinical trials.
Supporting Single IRB Documentation and Coordination
Basic Reliance Documentation
Track cede decisions and agreements completion
Advance Reliance Documentation
Capture site-specific local considerations and sIRB approvals for relying sites
Coordinate site readiness for sIRB review, facilitate submissions, and share approvals
For Single IRB Collaborators
capture information from site HRPPs & study teams
document reliance & local considerations
communicate with the sIRB & retrieve sIRB approvals
track site progress towards sIRB review & approval
42 institutions are using IREx as their single IRB portal to document reliance, capture local considerations, and share sIRB approval with relying sites. Join them!
Disseminate New Instructions & Study Team Access to Lead Site Approval
sIRBs can now confirm new Agreement and Single IRB Instructions in the IREx Setup to send to participting sites. Lead Study Teams can disseminate the instructions and give study teams immediate access to IREx to access the lead site sIRB approval by a press of a button in IREx.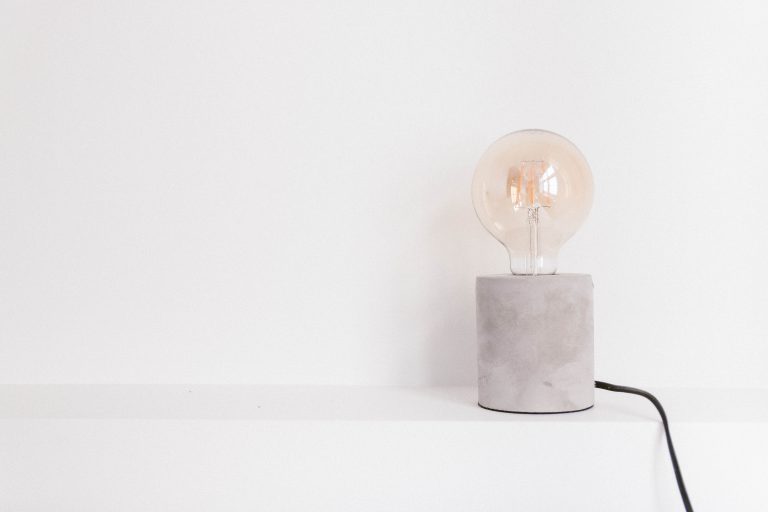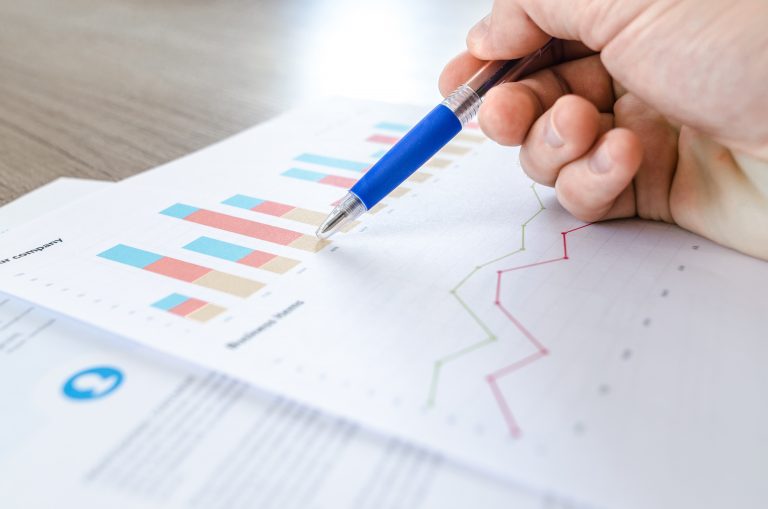 86%

of sites in IREx have completed their Institutional Profile

84% of IREx sites have indicated reliance
87% of sites have ceded review and have approval posted to IREx
42 single IRBs using IREx for one or more studies
12 median days from initial sIRB submission to sIRB approval for relying sites (not including local review time)
Read what our users are saying about IREx!