---
what sites can join IREx?
---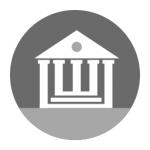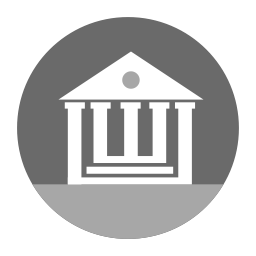 Any institution or organization with a Federalwide Assurance (FWA)
FWA-holding institutions can also list and track reliance arrangments for their component sites in IREx
FWA-holding institutions with appropriate documentation can also delegate reliance-related authority for their institution to another institution (e.g., academic affiliates)
---
how do sites join and get access?
---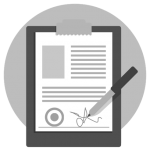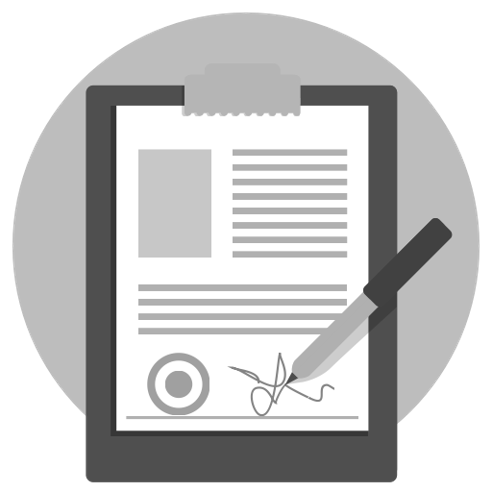 The IREx Portal Agreement is no longer required to join IREx. Click here to see if your institution has joined or request access.
---
how do users

 get access to IREx?
---
After a Human Protections Administrator or IRB director/manager has requested IREx access for your site…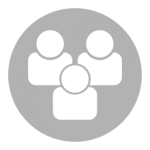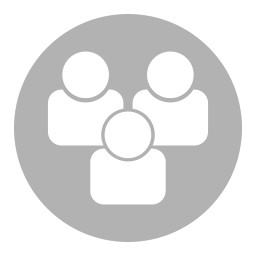 Initial access is granted to one or two IRB Point of Contacts (POCs), as provided on the IREx account request form. These POCs can add other Human Research Protection Program (HRPP)/IRB-related individuals.
Coordinating center staff and study team members are also be added to IREx on a study-by-study basis. These users can add access to other study team members at their site for that specific study (only).